Sanur Beach Land
10 meters from Beach
This plot of 60x55 meter is only 10 meter away from a black sandy beach. Easy acces to the beach, just cross the road!

Very good location, close to shops and Bypass.

Rental price: IDR https://realty.bali-indonesia.net/ per are /per year.

Rent 30 years with possibility to extand for another 30 years!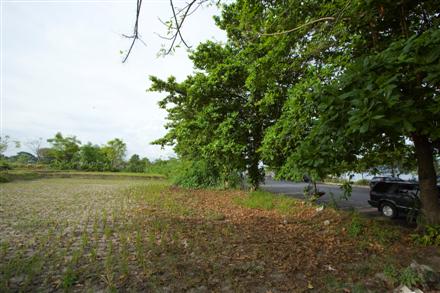 Please note that this listing is from 2007-02-15 and a historic reference only, not valid anymore or may be available on other websites....
Back to: Bali Land for Sale Sanur Rent & Sale
Sanur Beach Land Pictures:

All content © bali-indonesia.net

© 2001 - 2023 Bali Indonesia Realty - Privacy Policy - Terms of Use
BPI Bali Real Estate for actual Real Estate Listings