New Villa Plots
On the Beach
Beach front plots available now (April 2011), near Lovina. Sizes from 25 to 40 (or more) are (2500-4000 sqm) at EUR 6500 per are. Various villa designs available. Prices for the villas starting at EUR https://realty.bali-indonesia.net/, upto EUR https://realty.bali-indonesia.net/ (or more).

Hill plots available from EUR 3500 per are, minumun required land size is 10 are.

Land price is including administration, developed garden, water and electricity, road etc. 2,5 hrs from the airport. Villas will have ocean and mountain views. Build by people who already build several villas in North Bali. You are welcome to visit the new plots and previously build villas. See villa samples above. Price for villa + developed land starting at https://realty.bali-indonesia.net/ EUR.

More information and pictures: North Bali Villas

Do you want to see what North Bali may have for you? Existing villas or new developments? Take the tour and visit us. Make an appointment by email with the contact form.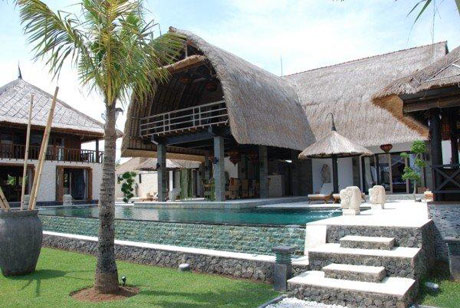 Please note that this listing is from 2011-03-14 and a historic reference only, not valid anymore or may be available on other websites....
Back to: North Bali Bali Beachfront Bali Architect
New Villa Plots Pictures:

All content © bali-indonesia.net

© 2001 - 2023 Bali Indonesia Realty - Privacy Policy - Terms of Use
BPI Bali Real Estate for actual Real Estate Listings